Frequently Asked Questions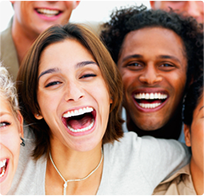 Mpan?
A Meter Point Administration Number, also known as MPAN, Supply Number or S-Number, is a 21-digit reference used in Great Britain to uniquely identify electricity supply points such as individual domestic residences. The gas equivalent is the Meter Point Reference Number.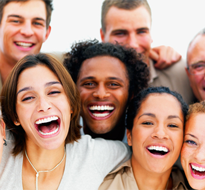 Contracts
Contracts usually last for periods of 12, 24 and 36 months, your contract end date should be noted on the bill, if your not sure you can email us to find out.
If you have just moved in call us or email and we'll find out for you..
If your thinking of moving please contact us and we'll make your move less stressful by helping you with your changeover.
To get the best price from your new supply please contact us and you won't be disappointed.
Testimonials

Lorem ipsum dolor sit amet, consectetur adipisicing elit, sed do eiusmod tempor incididunt
-John Doe/ Director of corlate.com

Lorem ipsum dolor sit amet, consectetur adipisicing elit, sed do eiusmod tempor incididunt
-John Doe/ Director of corlate.com